National Solid Waste Demonstration Project Based on Harden's Shredding Technologies
Share
publisher

Harden Machinery Ltd.
Issue Time

Nov 20,2020
Summary
One of the hazardous waste shredding systems based on Harden's shredding technology was running on-site as a solid waste demonstration project.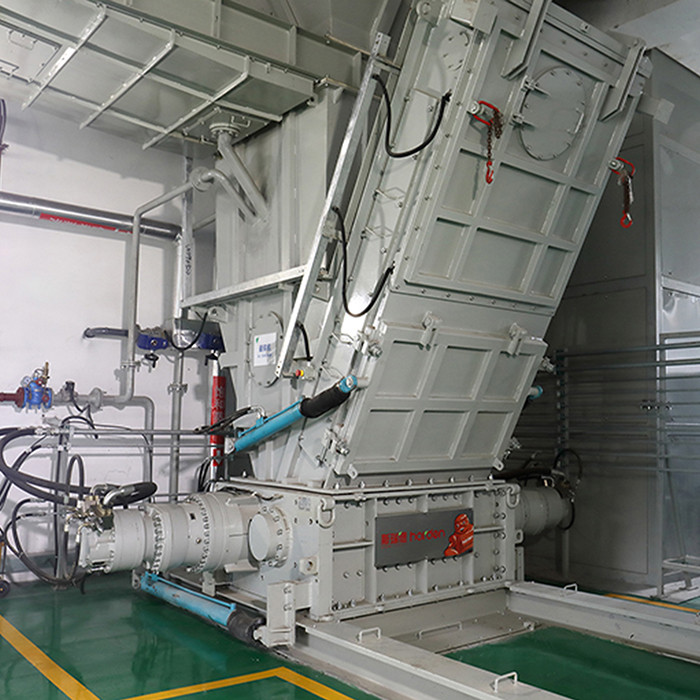 Recently, a major national solid waste demonstration project has been successfully operated. This project is a solid waste processing center at Xiaogan, which was invested, constructed, and operated by CHINA ENFI, as well as the intelligent demonstration project for ENFI. The project covers an area of 78,800 square meters, with a design scale of 30,000 tons/year for the disposal of hazardous waste. It adopts the internationally advanced hazardous waste disposal process of countercurrent rotary incinerator and high-temperature electric melting, which CHINA ENFI owns independent intellectual property rights, to achieve the goal of reduction, harmless and resource recovery of hazardous waste to the greatest extent.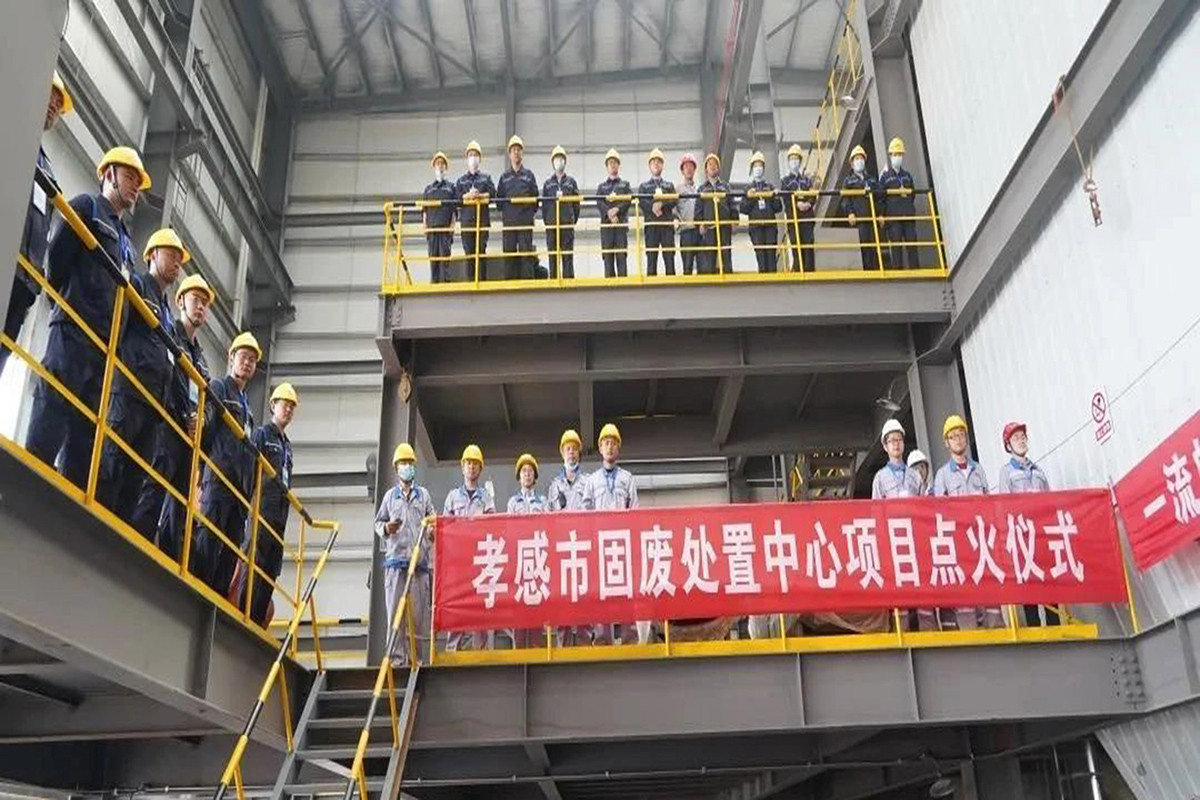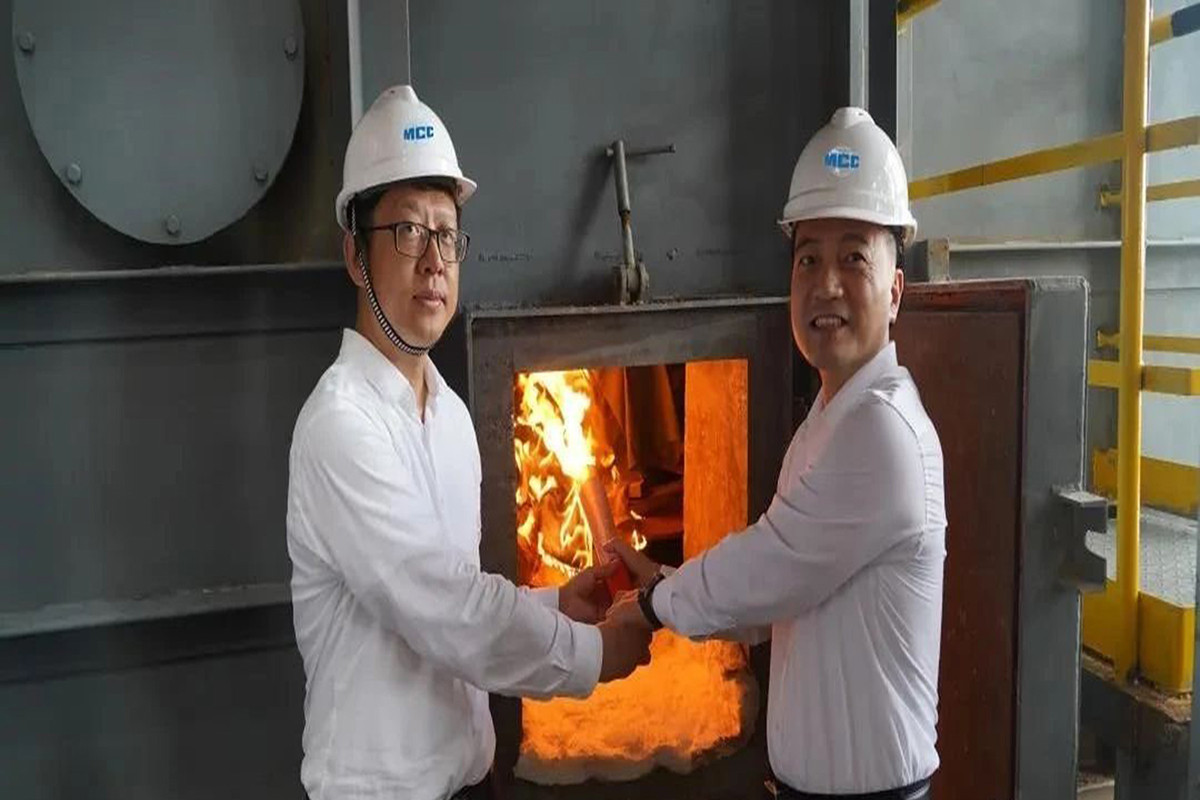 The complete set of hazardous waste shredding systems in this project was provided by HARDEN. After many in-depth technical discussions and strict control of the installation process by both parties, the complete set of shredding systems was successfully installed and operated, providing stable shredding performance for subsequent hazardous waste disposal.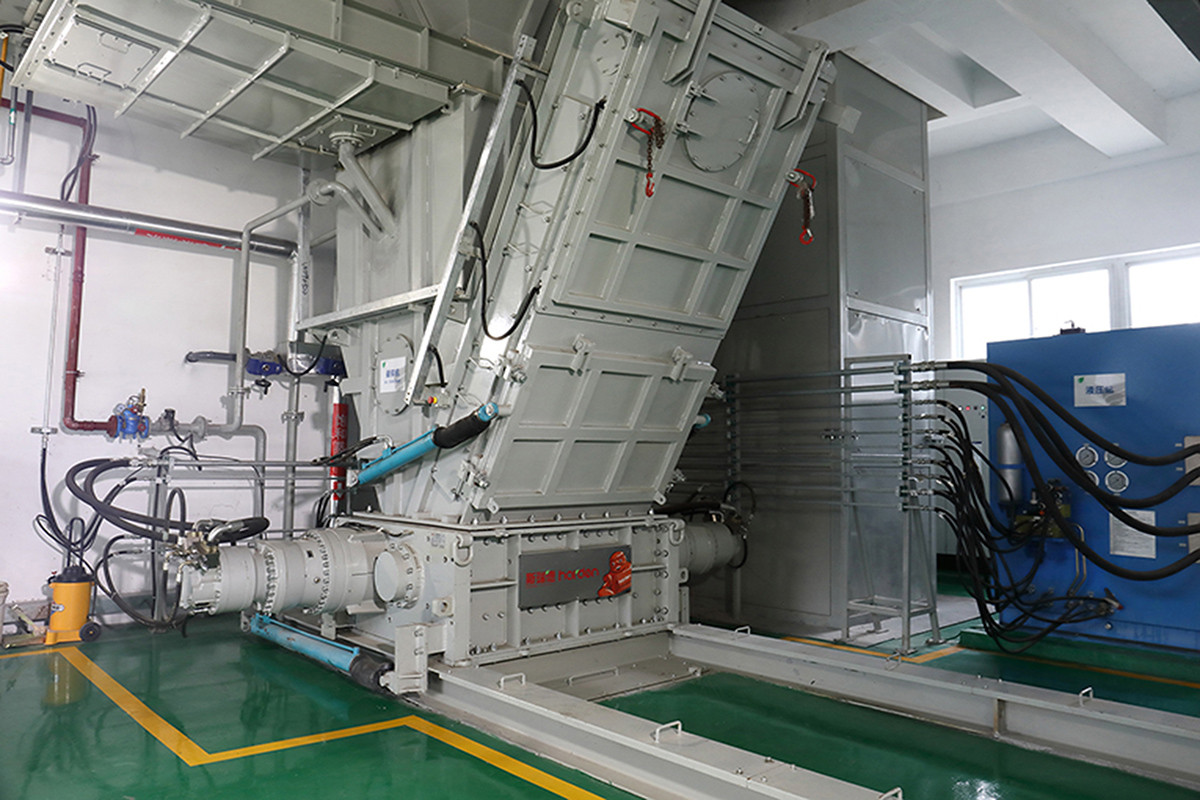 HARDEN has provided more than 200 sets of hazardous waste shredding systems to the hazardous waste disposal industry, and continues to help the development of the national hazardous waste disposal industry.