Industrial Hazardous Waste Shredding Disposal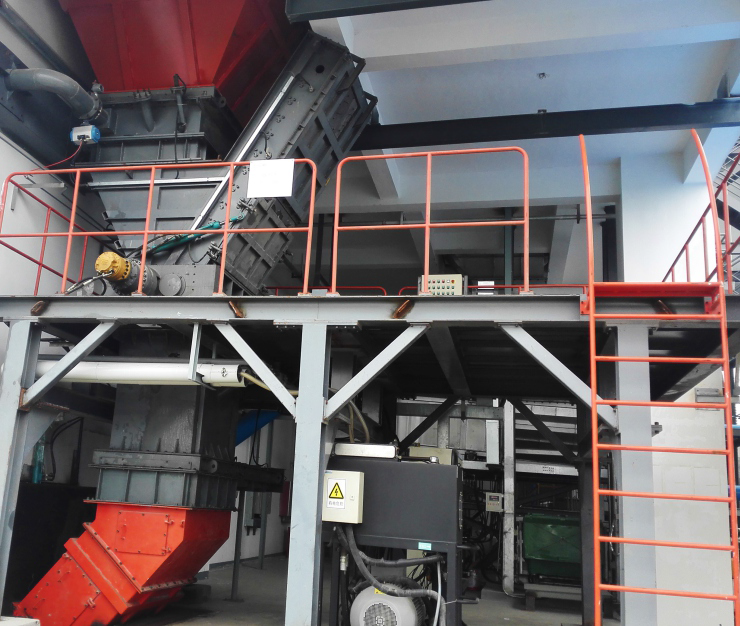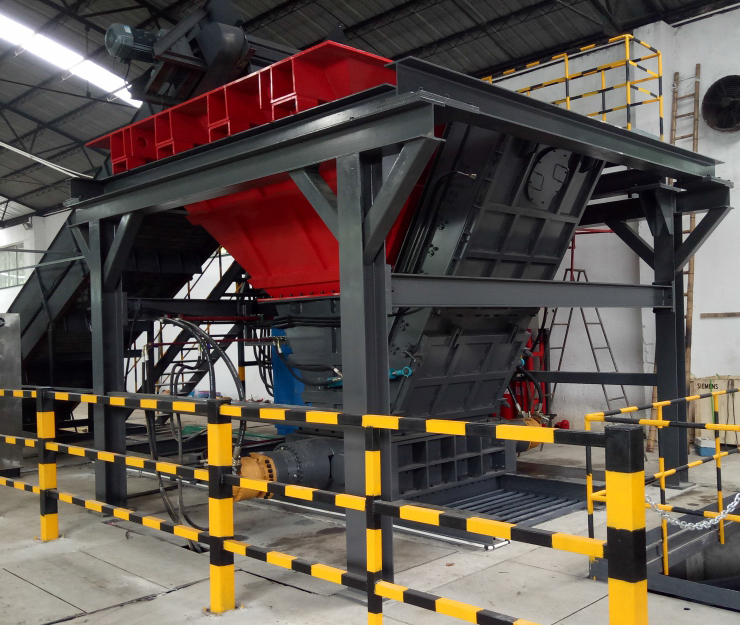 Types of Hazardous Waste
Hazardous waste can be divided into two categories: characteristic waste and listed waste. Characteristic waste refers only to hazardous materials that possess one or more of these harmful features: ignitability, reactivity, corrosivity, and toxicity. Listed wastes, on the other hand, are specified by the state laws. They come from non-specific sources, specific sources, and discarded or off-spec chemical products.
Methods of Hazardous Waste Disposal
Although hazardous wastes were thrown in landfills in the past, this caused the surrounding environment to be contaminated with dangerous substances. These days, some hazardous wastes can be put into landfills, but only if they are stabilized and solidified first.
Due to their physical and chemical characteristics, these hazardous wastes have to be subjected to special processes to render them harmless before and during the grinding phase. Common hazardous waste includes IBC buckets, paint buckets, Chemical bags and so on. Also many hazardous wastes can be recycled, such as circuit boards, batteries, etc.
If you're interested in this safe, effective, and green hazardous waste disposal solution, follow your state's regulations regarding hazardous waste recycling. Other methods of hazardous waste disposal include incineration (waste-to-energy), paralysis, and isolated landfills used specifically for hazardous waste.
Harden keeps studying hazardous waste shredding system and SMP system for years. More than 80 successful cases had been launched in China and other Asian countries.
Harden SMP System is featured of well safety, maintenance convenience, operation humanization, knife wear resistance and shredder stability that it is well known in industrial hazardous waste disposal market.
#industrial trash shredder #hazardous waste disposal #industrial shredder
#drum shredder
#rdf shredder
#medical waste shredder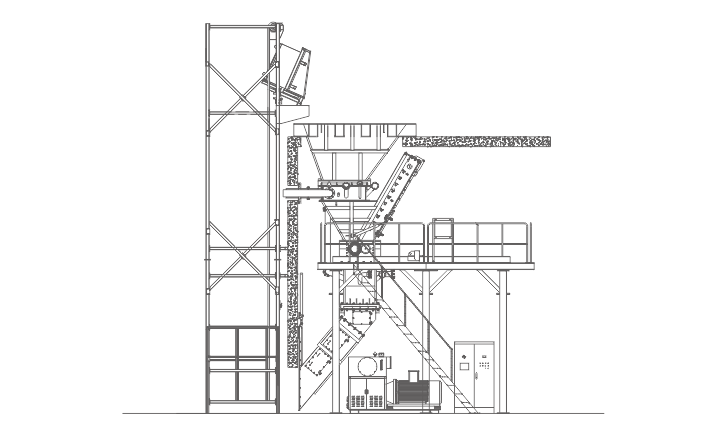 Shredding System with Fire Extinguishing System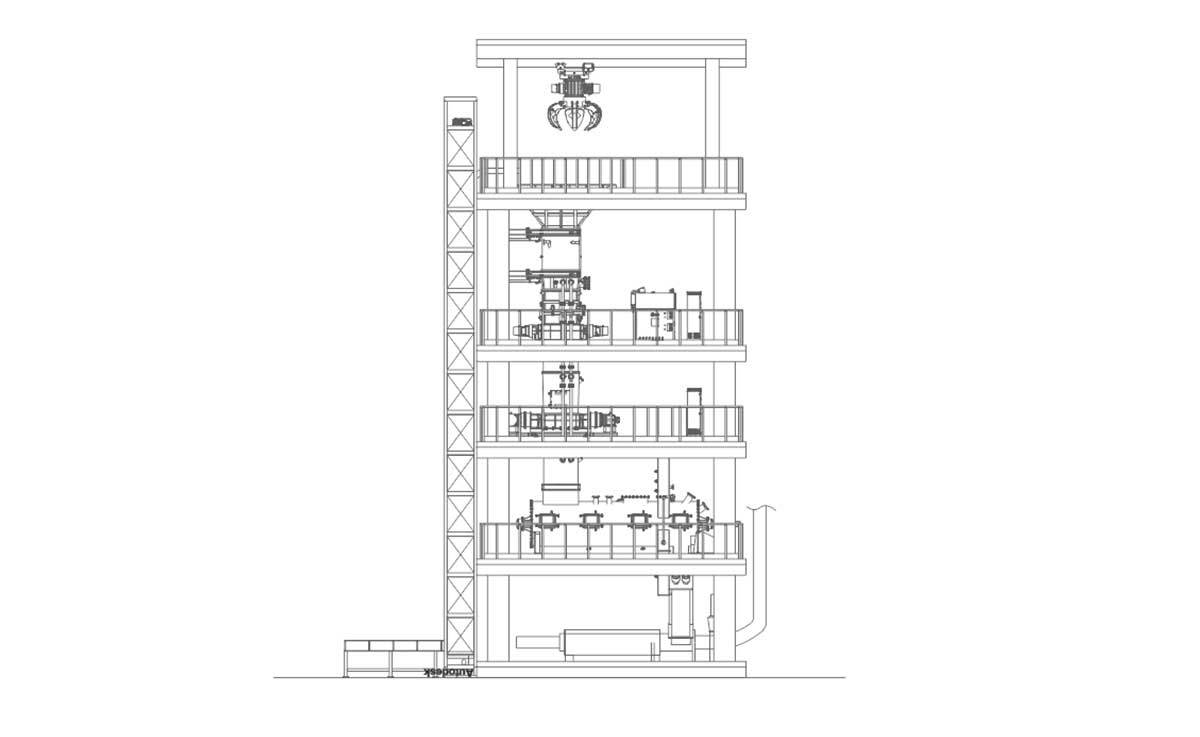 Two-stages Shredding SMP System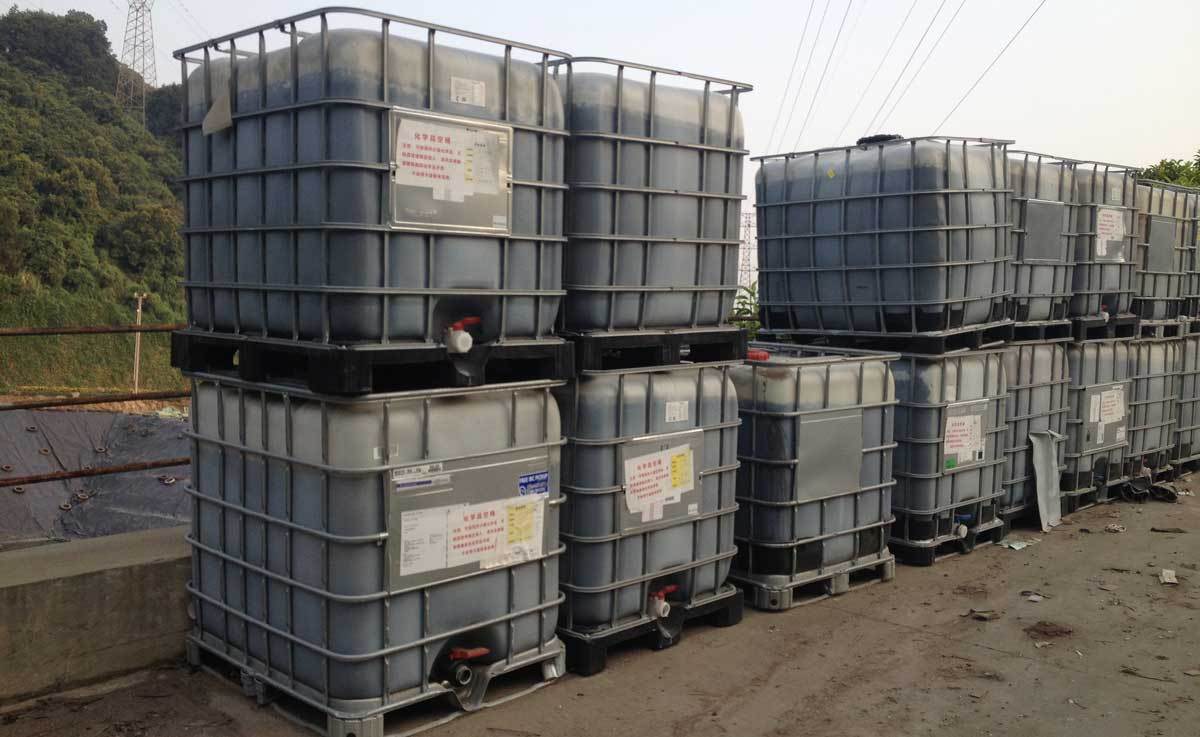 IBC Buckets, 200L Buckets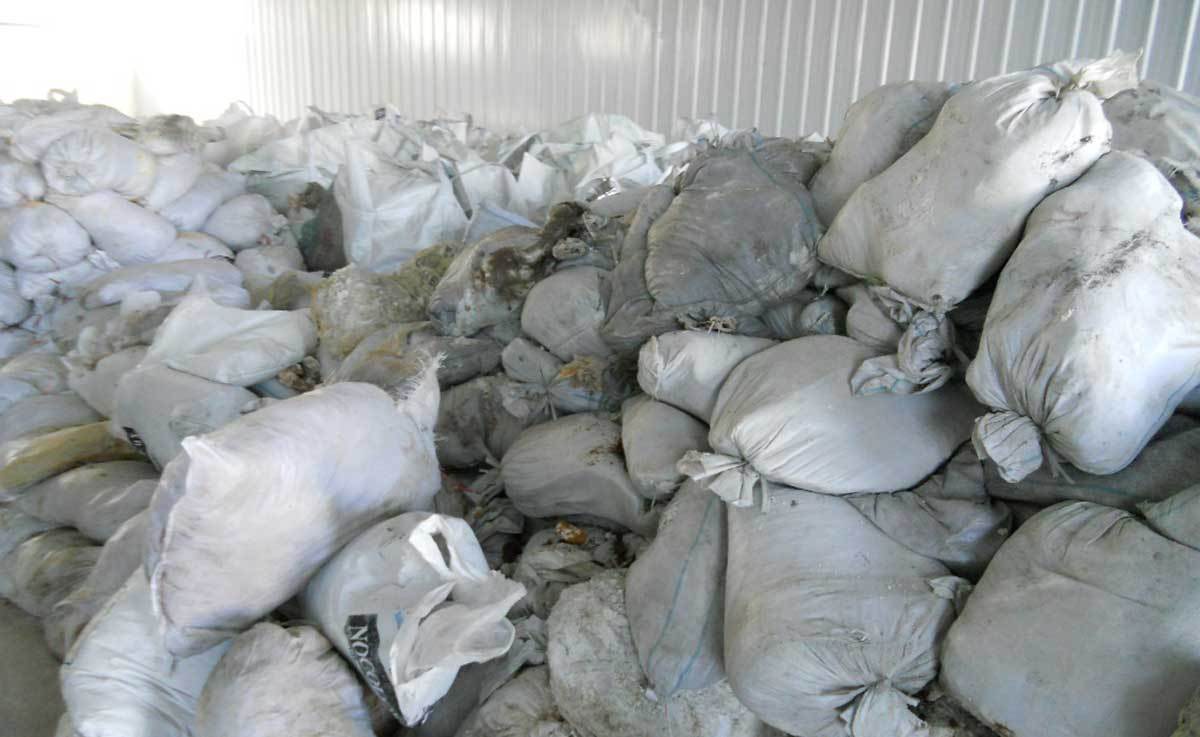 Industrial Woven Bags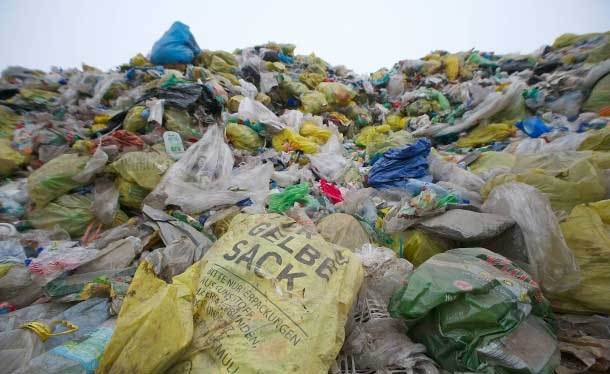 Waste Packaging Bags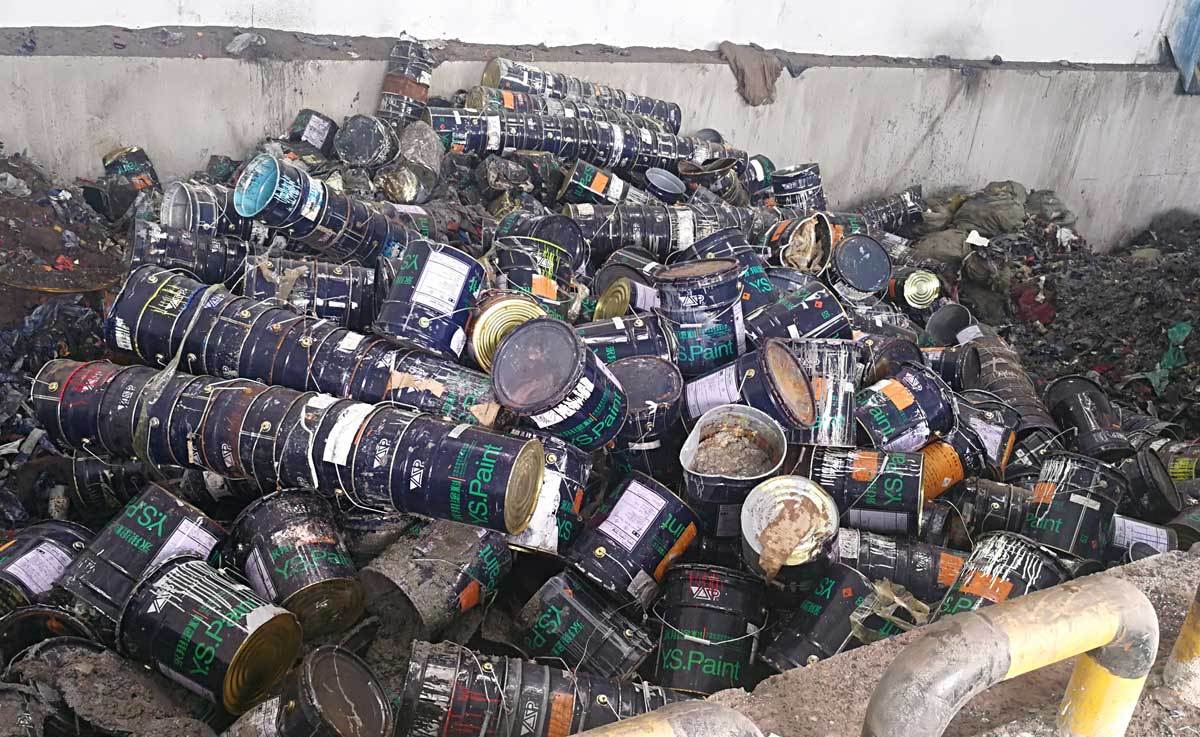 Paint Buckets