Pretreatment System of Domestic Waste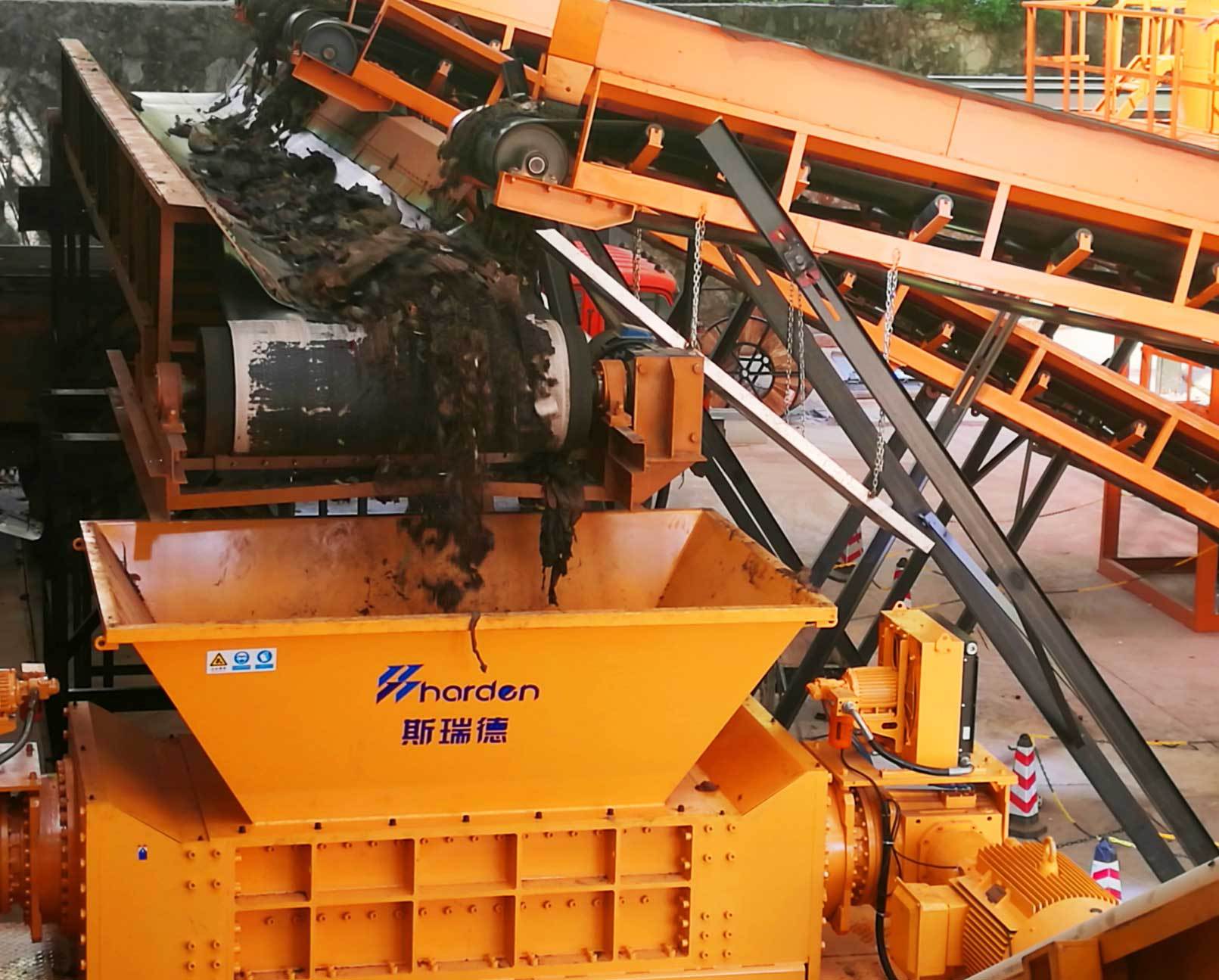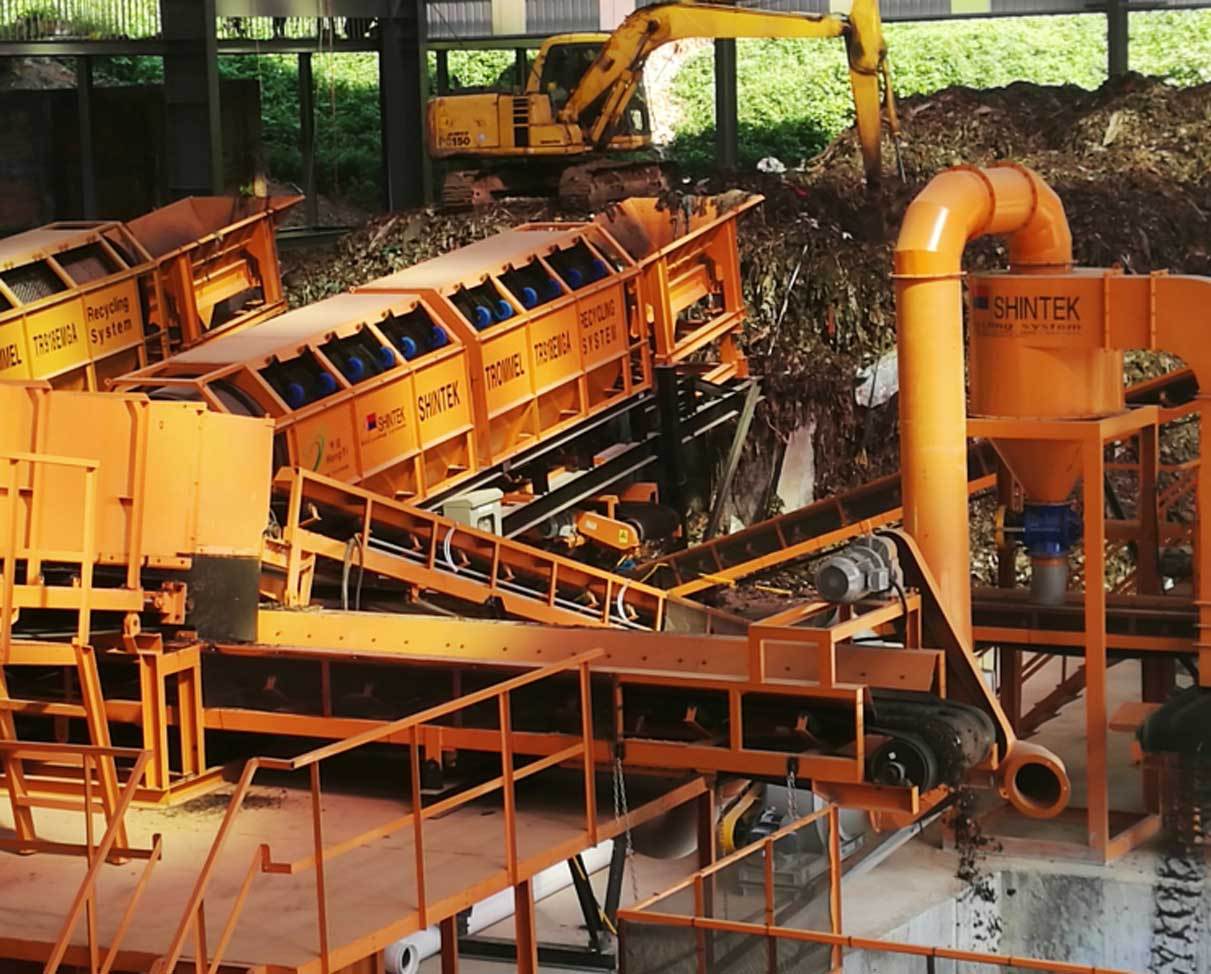 With the rapid pace of urbanization and City Projects, the disposal of solid waste and municipal solid waste (MSW) are the major concern in the world especially in the developing countries. The improper disposal of MSW creates problems to public health and environment. Due to rise in the cost of landfill management, it is becoming extremely difficult to manage such a vast quantity of waste effectively and economically.
Harden produces primary Shredder and RDF Shredder also provides systematic overall design for the municipal waste shredding and sorting market. The shredded seized MSW can be used as an alternative energy source RDF.
MSW separating is a tough question in Middle-South Asian countries. The waste is quite complex and unclassified. Harden had done lots of experiments for unclassified waste to get rich data for dependability of the designs.
#Municipal waste shredder #MSWshredder #Municipal waste recycling #Domestic waste shredding
#Solid waste shredder #RDF Shredder #Landfill Shredding #Stale refuse Shredding
#Municipal Waste Shredding & Seperating Dispoal #Two-Stage Shredding
MSW Shredding & Separating Equipment
Primary Shredder, RDF Shredder, Bag Opener, Wind-shift System, Disc Screen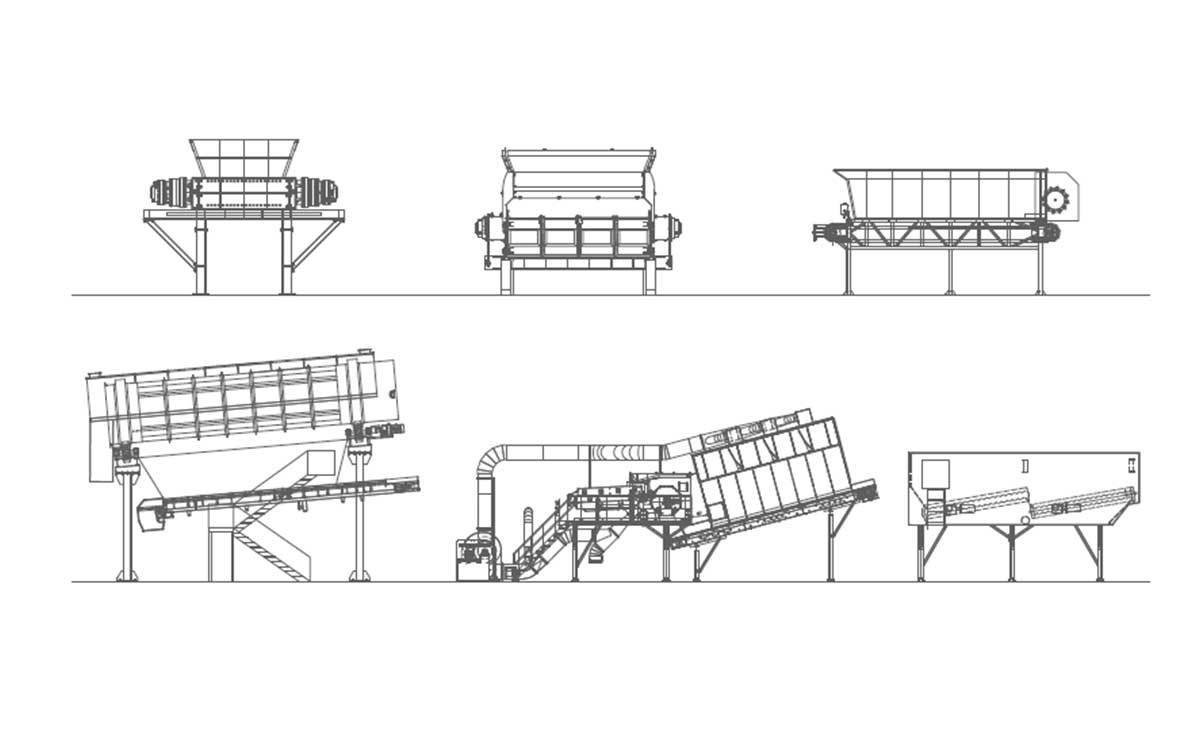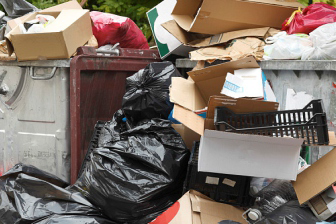 MSW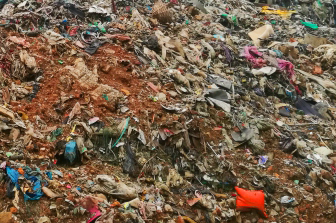 Stale Refuse
Primary Shredded MSW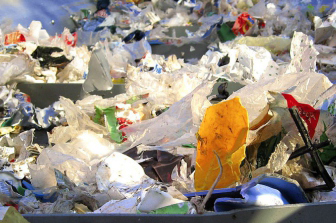 RDF