Medical Waste Shredding Disposal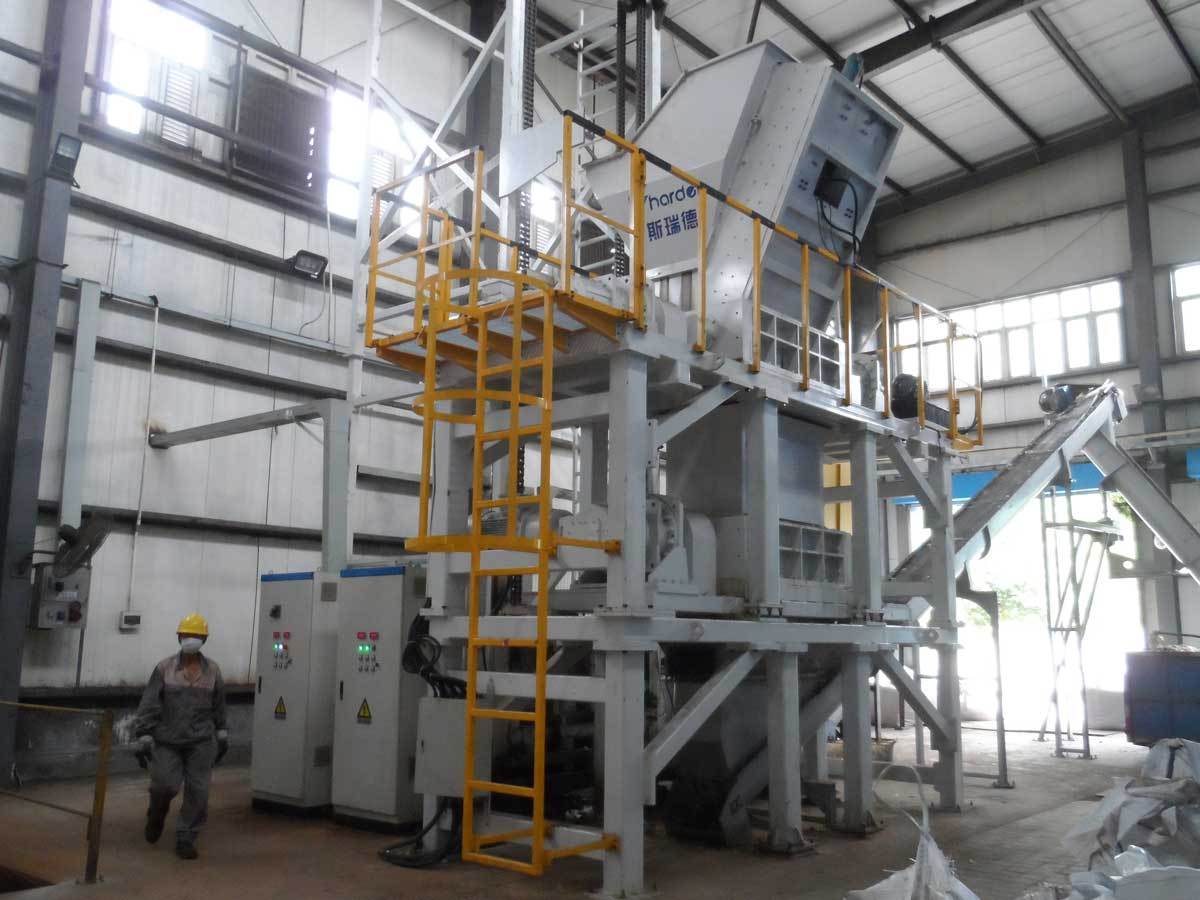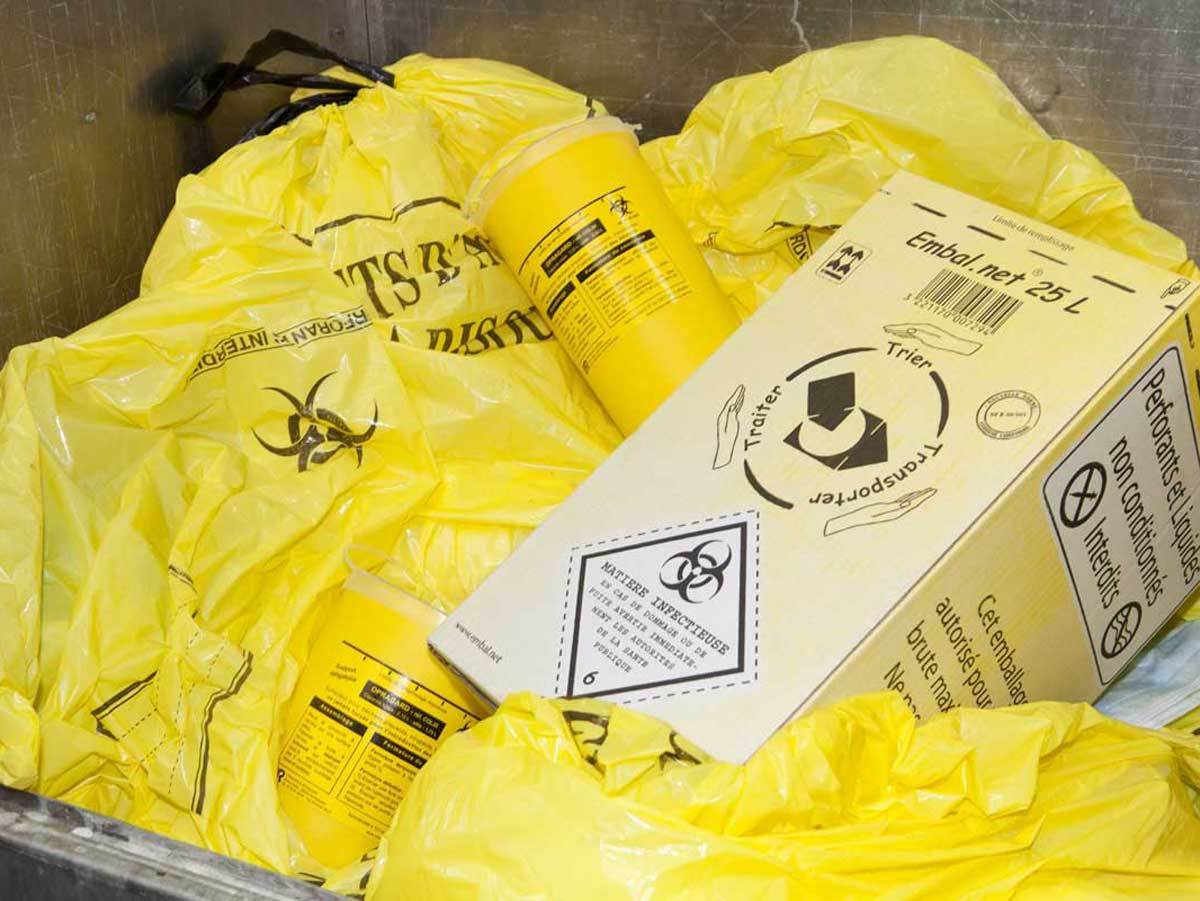 Types and Sources of Medical Waste
Medical Waste is generated in large quantities every day from medical facilities such as hospitals, doctor's offices, labs, nursing homes, animal clinics, blood banks, funeral homes, health clinics, medical research laboratories, dentist offices and home health care. Medical waste is collected by authorized collectors and undergoes treatment before recycling.
The medical waste firstly goes through high temperature sterilization, then it is completely destroyed by a medical waste shredder. Due to medical waste is featured of high temperature and humidity, containing a lot of alloy, and that may be contaminated by blood, body fluids or toher potentially infectious materials and has the potential if untreated to harm humans or invironment. For example, this might includes infectioous waste such as bandages, swabs, syringes, red bags and surgical blades and knives, protective clothing, mask and pharmaceutical waste such as expired or unused medicines. I
t requires strict requirements for a reliable medical waste shredder.
Methods of Medical Waste Disposal
Harden provides complete medical waste shedding disposal system. The medical waste is destroyed safely and effectively in a relatively closed environment. The shredder knives are wear-resistant and tough enough to deal with 316 stainless steel and alloy scalpels.
#medical waste shredder #hospital waste shredder #biomedical waste shredding #hazardous waste shredder
#two shaft shredder #solid waste shredder #Harden Shredder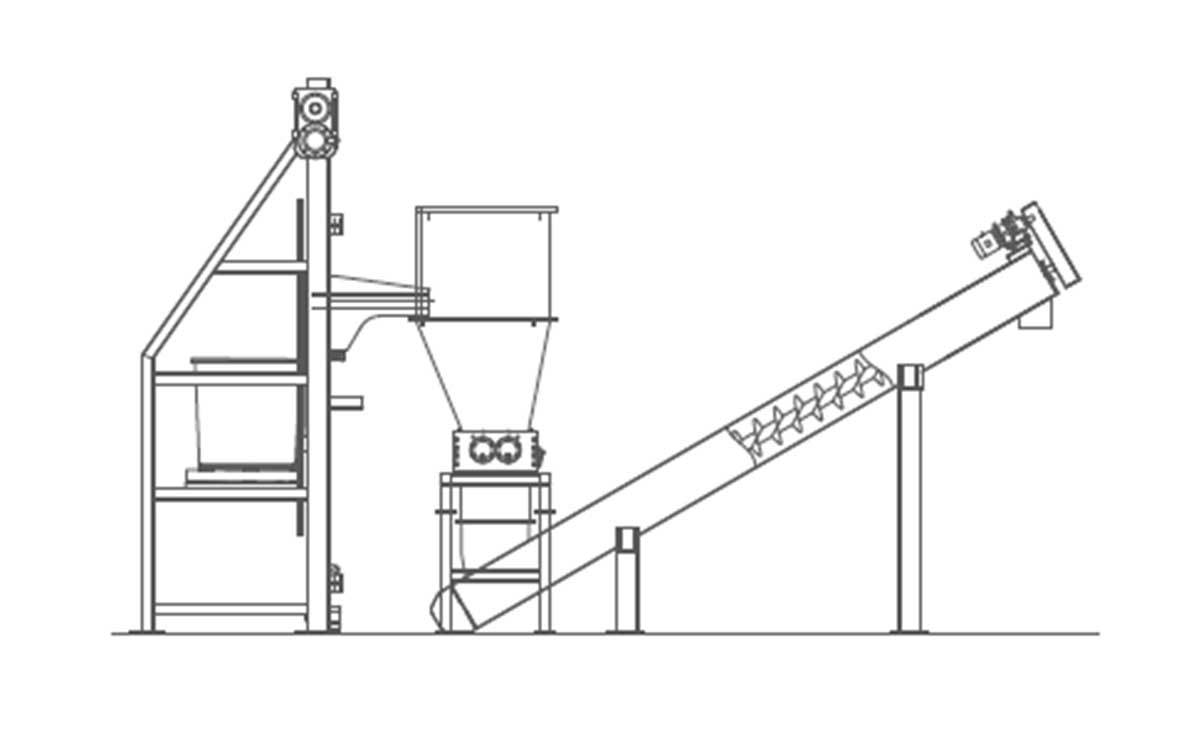 One-stage Shredding System:
Lifting Machine + Primary Shredder + Screw Conveyor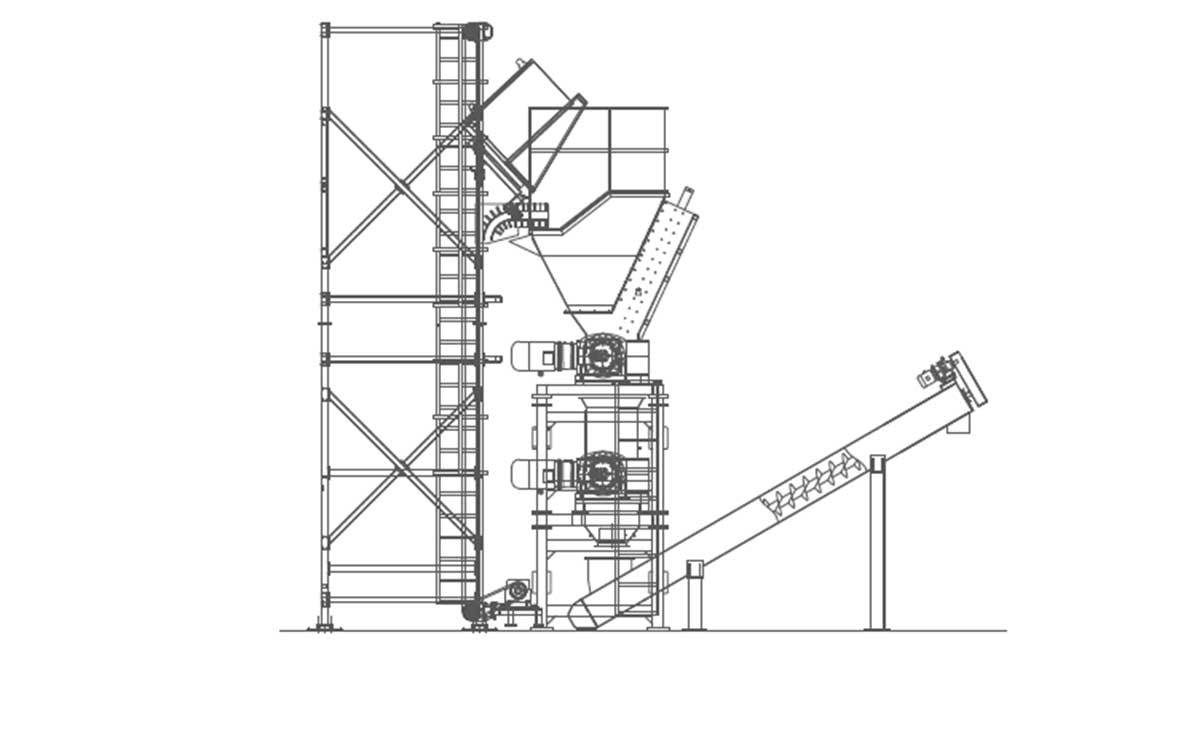 Two-stage Shredding System:
Lifting Machine + Primary Shredder + Secondary
Shredder + Screw Conveyor