Industrial Waste Shredding Disposal
Industrial Textile & Carpet Shredder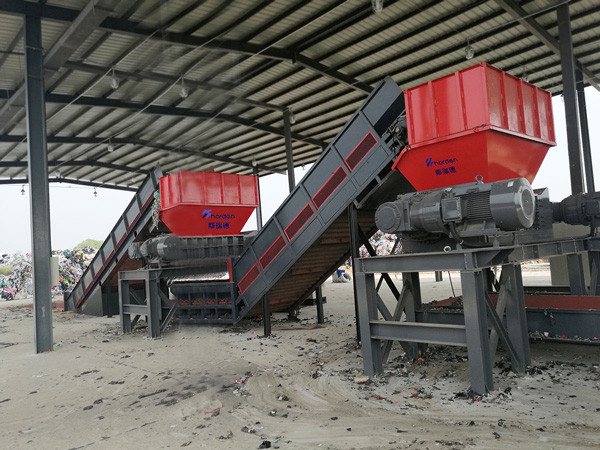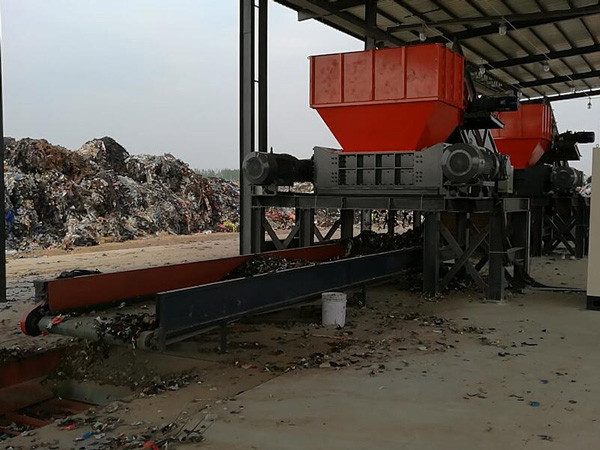 Harden Industrial Textile Shredders can handle large volumes of fabric, textiles and clothing waste. These heavy-duty industrial shredder help companies worldwide deal with their waste and recycling. Their low-speed, high-torque design leads to a long, useful life, low wear, low dust and low noise. These shredders can be used in almost any environment.

Our units handle large volumes of material with controlled output size and complete destruction.



A Carpet Shredder is used to reduce the size of waste products such as carpet tiles, off cuts and rolls of carpet into smaller pieces called 'regrind' or flake'. This is essential in carpet recycling and maybe the only step needed before the 'regrind' can be reused in manufacturing new carpet products.
#Textile Shredder #Leather Shredder #Clothes Shredder
#Carpet Shredder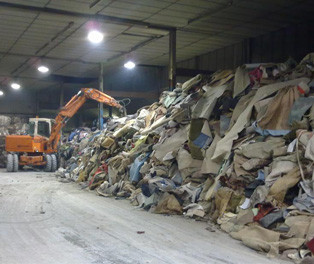 Carpet
Input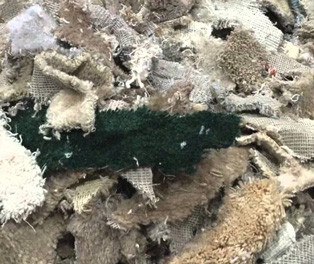 Carpet Flake
Output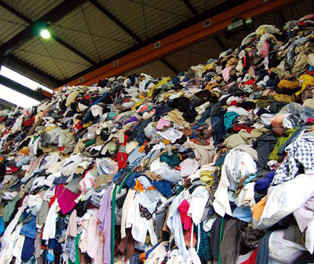 Fabric
Input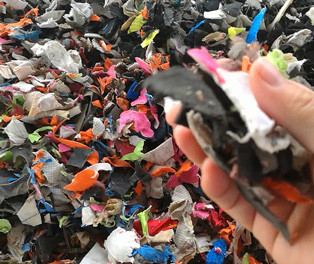 Fabric Flake
Output