KNOW WHAT YOU NEED, CREATE WHAT YOU WANT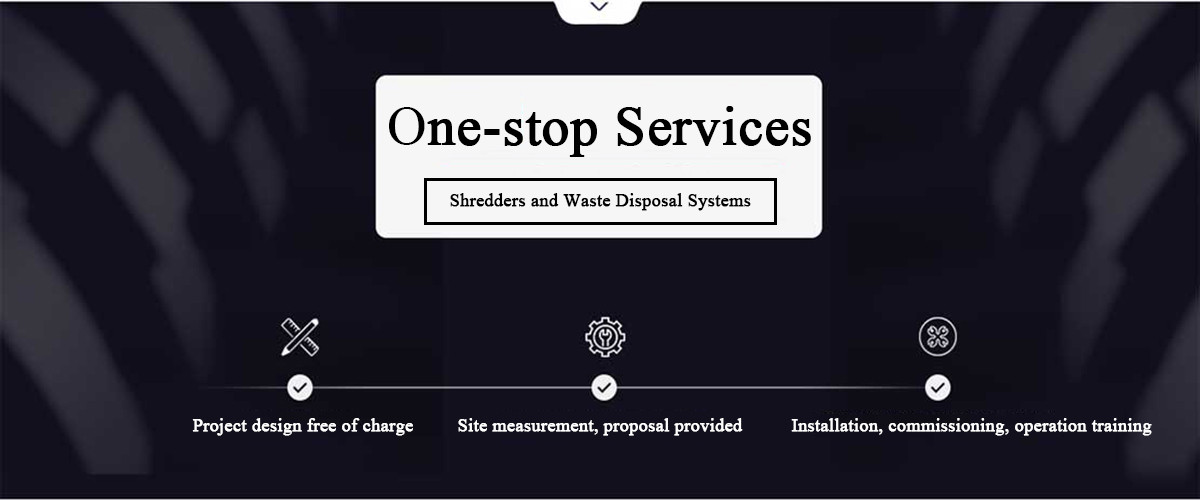 Professional Services Before and After Sales

Harden has a professional and dedicated after-sales service team to provide responsible and reliable service for customers
The services are mainly divided into three parts: pre-sales discussion, manufacturing, installation and commissioning, after-sales and maintenance.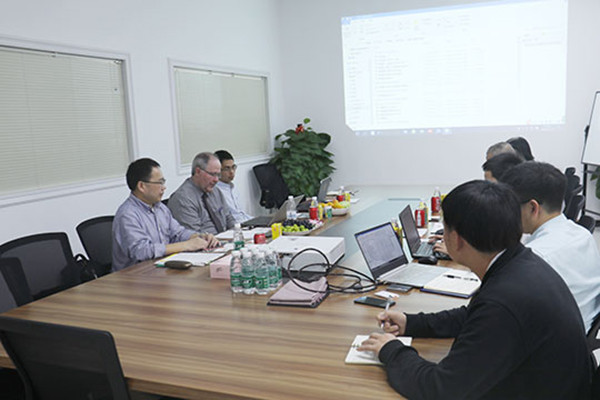 Material: Provide running test on-site based on customer's request.
Requirements: Confirm the processing need.
Turnkey solution: Proposal design.

Cooperation: Contract signed and project implementation.

According to the actual shredding or processing needs of customers, Harden will discuss appropriate solutions with customer. At the same time, the engineer team will select the suitable model configuration and test the shredding performance, ensure that our equipment and project layout based on the standard combination, create engineering value.
Manufacturing tracking, Installation and Commissioning

Manufacturing: Communicate and follow up production schedule.
Process tracking: Solution engineer follows the project progress.

Installation: Technical engineer provide professional installation service.

Commissioning: Solution and technical engineers coordinate until the successful running of the machines.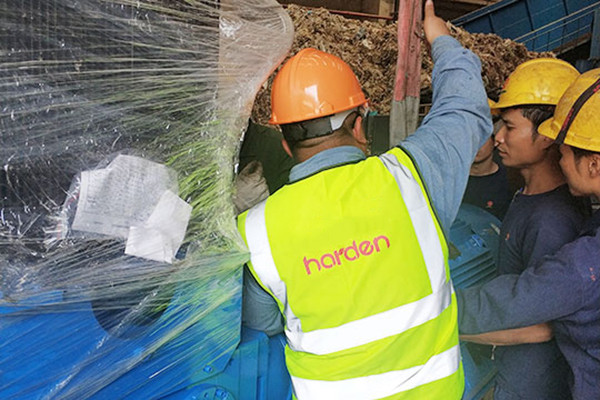 Harden has special production coordination personnel and quality inspection personnel who are responsible for the tracking of raw material assembly. Harden arranges technicians to the customer site for installation and commissioning, as well as operation training for customer staff. Harden will ensure that every machine works properly and that the production line is complete and in good condition.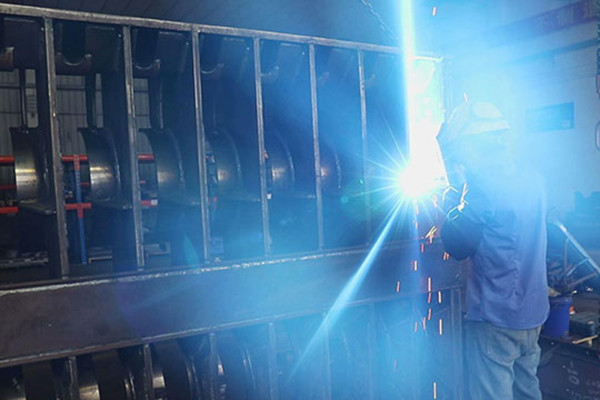 After-sales Service and Maintenance

Quick response: Quickly respond the customer inquiries and provide a solution.
Guarantee: Perfect after-sales service team provides customers with a comprehensive after-sales service guarantee.
Maintenance: Various service modes based on customer's request, tailored maintenance mode to ensure long service life.

Services: Provide regular maintenance services, comprehensive support maintenance services, bear the cost of the spare parts during the warranty period.

Harden has a perfect after-sales service system, and the personnel accounts for 20% of the total number of the company, providing strong technical support for all projects.