Single Shaft Shredder (Heavy Duty) SM3000
Harden SM(SMH) series single shaft shredder equipped heavy-duty rotor with advanced cutting structure and arc-stock pusher. It's well suitable for medium size shredding works. The throughout is ranged from 1 to 30 tons/hours. Electrical motor and hydraulic radial motor is optional, depending to the working conditions. 
Harden has rich experiences in single shaft shredders.  Harden has specialized parameters for different materials shredding. The rotating speed, action program and cutter formation is sophisticated. Whether it is a thick wood stake or RDF in a low bulk densit, SM(SMH) can deal with it perfectly. 
Model

SM1300

Motor Power (KW)

90

250

Stock Pusher Power (KW)

7.5

15

250x2

250x2(Main Pump Drive)

Size of Cutting Chamber (AxB)(mm)

1300X1600

1535X2000

3000x1500

Machine Dimension (LxWxH)(mm)

3450X2530X2570

4380X3000X2450

5400X3000X2450

6310x2630x3250

4750x2850x3330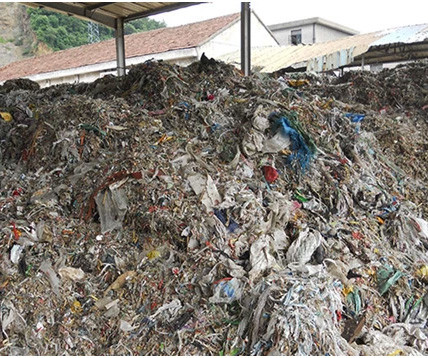 Clothes, Leather Scrap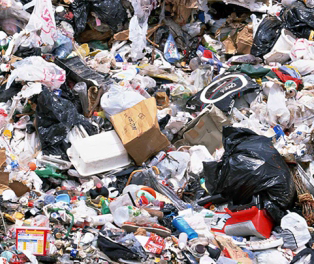 Municipal Waste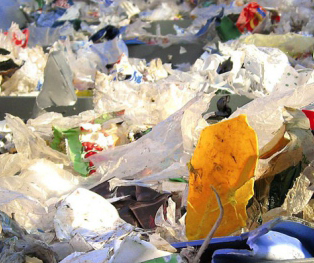 RDF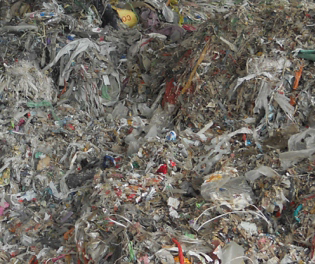 Paper Mill Waste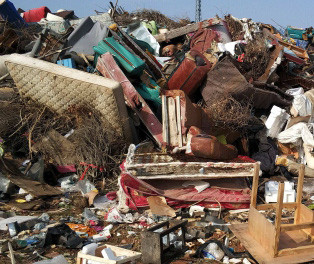 Bulky Waste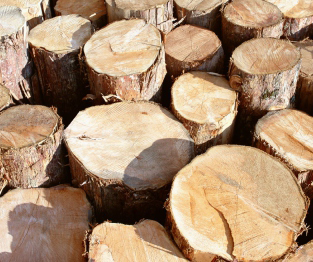 Wooden Stakes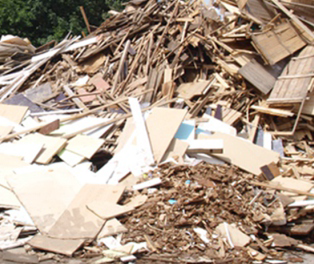 Construction Form-work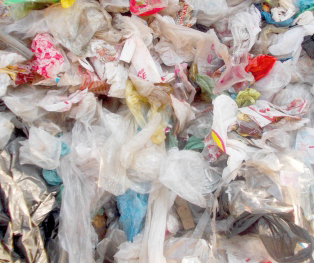 Plastics and Films